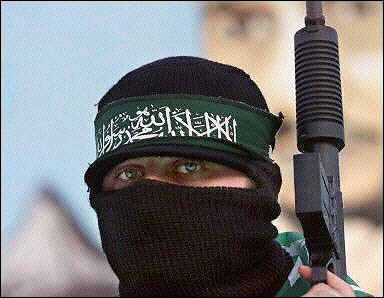 In the scene of series of attacks happened during the past 2 days, the fear is still in the air.Being the major IT destination in kerala, Technopark Trivandrum is also one of the potential target of the terrorists. More than 15,000 IT professionals are working here, and the security measures are not up to the mark to effectively protect any of such incidents that may happen.
Yesterday's attack in Bangalore was targeted to the IT companies, Being the IT capital of India, any such attack will lead to the total insecurity for the professionals and IT companies. One of the major employment providers in the country is the IT industry . So any attack targeted to the IT industry cause an insecurity feeling among the youngsters in the country.
Come back to Technopark, Its situated apparently in a remote location, and no security measures are deployed to protect the employees from any such threats, other than the vehicle pass checking by the group4 securities in its main entrances. Anybody can forge such a sticker and put in the vehicles, so it cannot be considered as an effective way. And they are writing down the registration numbers of every vehicle, entering and leaving the technopark. As an icon of Information Technology and related services Technopark is still in the stone age in its security related aspects.
Anybody can enter in to the technopark premises easily. It is found that the mobile and credit card representatives are intruding to the technopark premises without any proof or identification. They normally take a lift from a few hundred meters away from the technopark gate. The securities will never mind if the driver has the identity tag. So anybody can easily enter in to the technopark and they can easily override all the security facilities there. Technopark employed dozens of security persons, but all of them are busy to quarrel with people, who miserably looking for a space to park their vehicles.
So it is a high time to seriously think about the security in technopark. The digital surveillance cameras and related security equipments are easily available in the market. at least they can install a few such cameras in various locations within the campus ,within the buildings and its lifts, 15,000 employees are not a small crowd, if something happened, the outcome will be much worse than what we can imagine now.
If you found any suspicious incidents/person, please inform Police Crime Stopper Cell/Police Helpline
Police Help Line# : 3243000, 3244000, 3245000
Trivandrum City: 2320579, 2727500, 9447715599
Trivandrum Rural : 2315803, 2741545, 9447115601.